INSTITUTIONAL PRESENTATION
THE COMPANY
MISSION
We are a profitable, efficient and sustainable energy company , that optimizes the use of natural resources and contributes to development energy of the country and the markets in which it participates.
VISION
Being one of the main companies in the electric power generation sector, leader in renewable energy, with safety standards, technology, efficiency and quality of world reference.
STRATEGIC GUIDELINE

Sustainable growth with profitability and financial discipline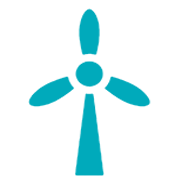 Generation leadership with a focus on renewable energy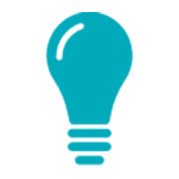 Guarantee competitive energy solutions for our clients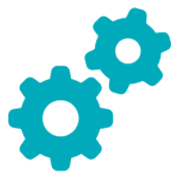 Efficient, reliable, transparent, honest and safe operations and processes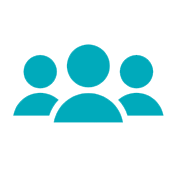 Develop and strengthen our people as a differentiating element

Social and environmental sustainability in our operations
OUR VALUES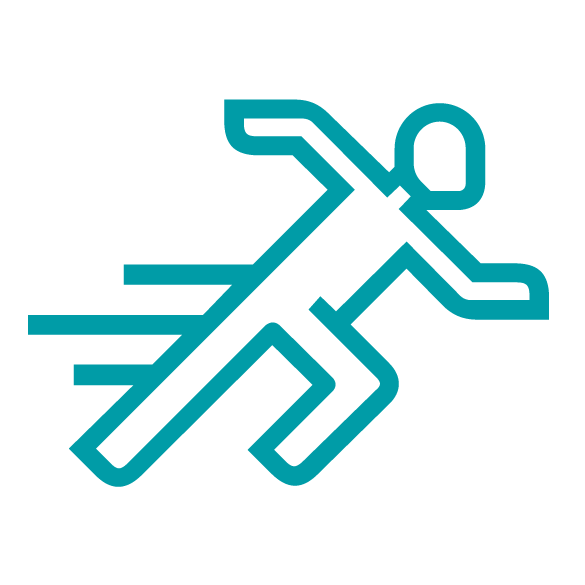 AGILITY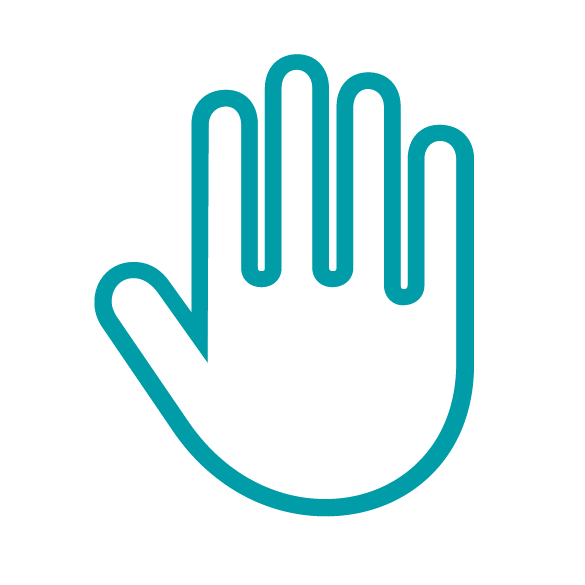 COMMITMENT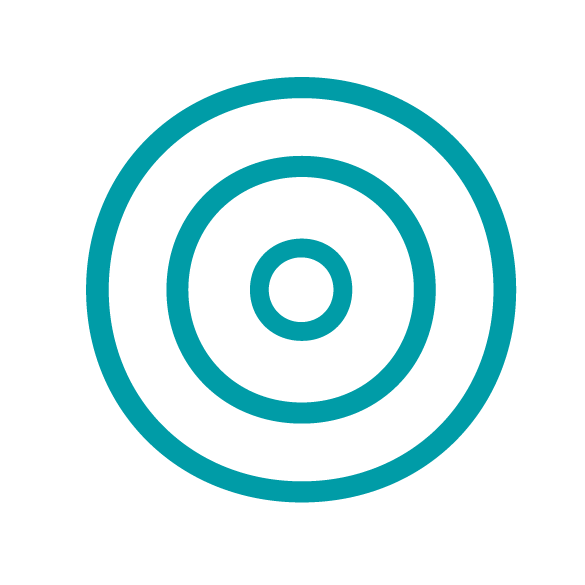 FOCUS ON RESULTS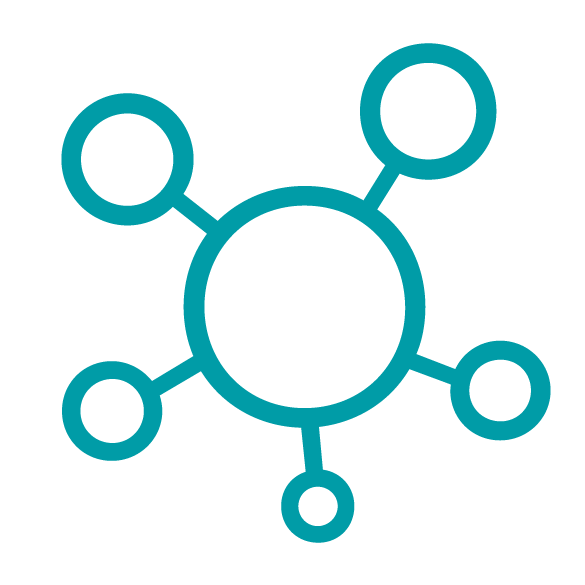 TEAMWORK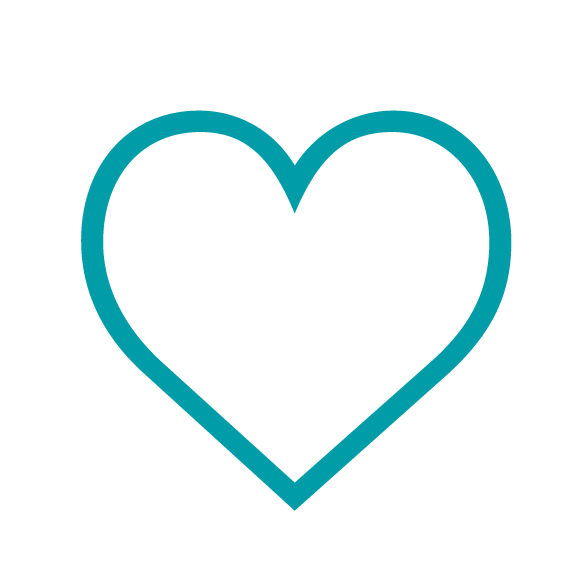 PASSION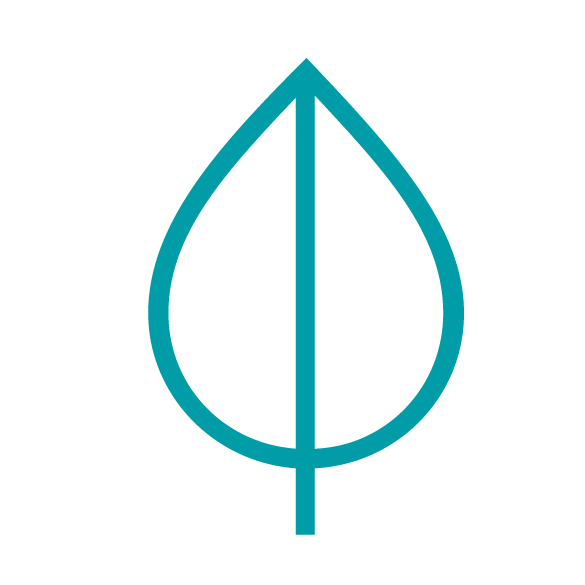 SUSTAINABILITY

INTEGRITY
OWNERSHIP

MAIN MILESTONES
2013
YPF Energía Eléctrica ("YPF LUZ") is founded as a result of a restructuring and spin-off agreement between YPF and Pluspetrol Energy S.A.
YPF LUZ grows very rapidly and transforms from a small subsidiary of YPF to a significant player in the Argentine power generation market.
2018
General Electric ("GE") investment agreement. YPF LUZ becomes a power generation company co-controlled by YPF and GE.
2019
Access to capital markets through the issuance of two bonds for a total amount of USD 500 million.
HISTORY
Since 2013, YPF LUZ has grown consistently through its operating and construction portfolio and M&A activity.