Code of Ethics
Our Code of Ethics and Conduct guides the actions of our people on a daily basis. We have processes to resolve and identify situations of ethical conflicts, and an Compliance Channel where emplo​​​yees can communicate them.
DOWNLOAD
Compliance Line
Through its Compliance Channel, YPF Luz´s employees and stakeholders can raise questions or concerns related to potential breaches to the company's Code of Ethics & Conduct, policies, procedures and/or regulatory requirements.
YPF Luz will take the necessary measures to address anonymous questions or concerns, ensuring that confidentiality is guaranteed.​

HOW TO ACCESS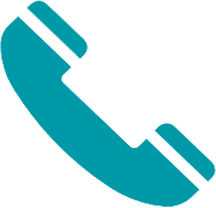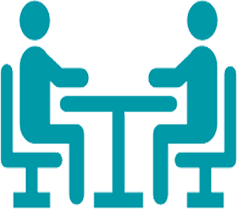 IN PERSON
Through your boss or by contacting the Compliance and Internal Audit Team