2020 SUSTAINABILITY REPORT
About us
YPF LUZ is a leading power generation company in electricity
generation with the mission of generating profitable,
efficient and sustainable energy, which optimizes
natural resources for the production of thermal and
renewable energy. It contributes to the energy
development of the country, guaranteeing
competitive energy solutions for its customers.
1 CC: Combined Cycle; TG: Gas Turbine; PE: Wind farm.
2 Includes the indirect interest in Dock Sud Central of 30% and not indlcued indirect holdings in CTMB, CTSM and VOSA of the 0.14%, 0.13% and 1.92% respectively.
WHERE WE ARE
LOCATION: ASSETS IN OPERATION
AND PROJECTS UNDER CONSTRUCTION1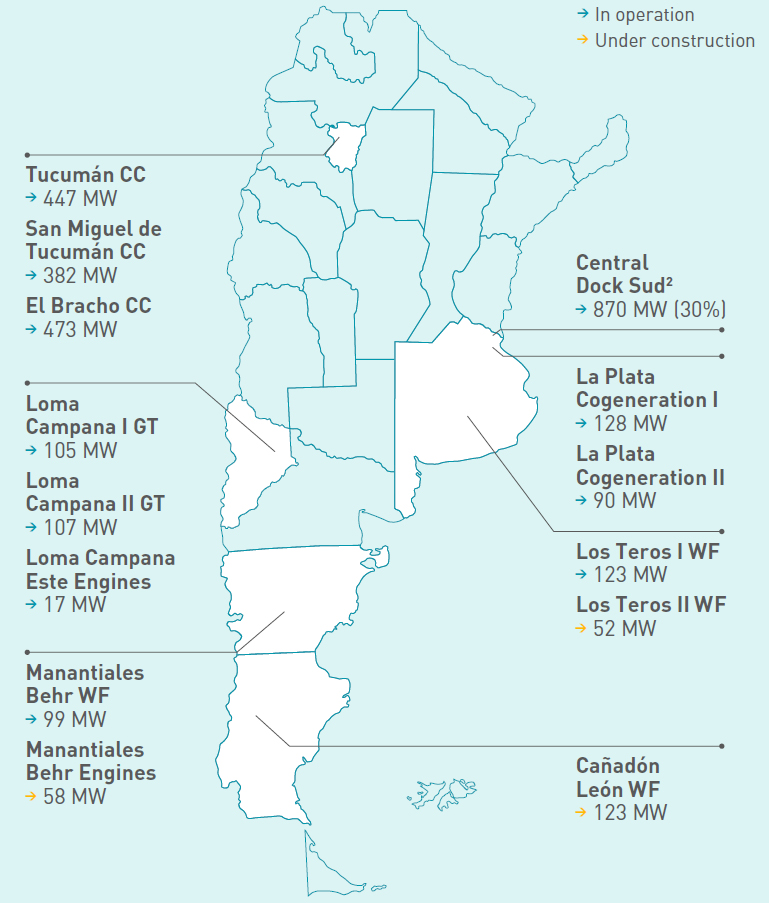 Our sustainability approach
We understand sustainability as the way of working that drives us to constant and long-term growth in the economic, social and environmental aspects.
The sustainability pillars are integrated
into the business strategy to carry out
responsible operations and strengthen the
long-term competitiveness of YPF LUZ.

In 2020, the Sustainability Committee was formed.
which is responsible for analyzing and approving the
company's Strategic Sustainability Management.
PRIORITY SDGs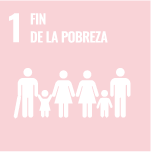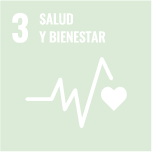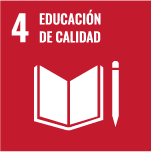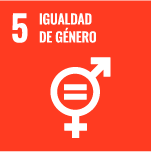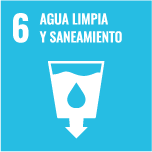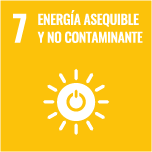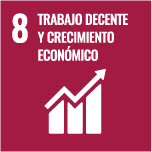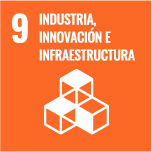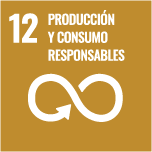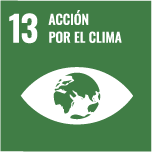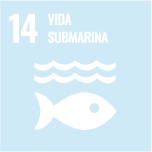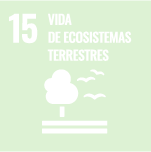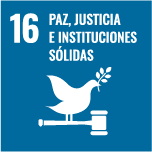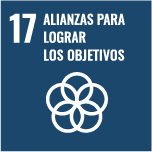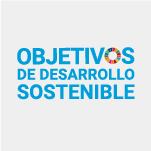 COVID Context
2020 was a year engulfed by a global pandemic that challenged us to be
better. We focused on four lines of work, which allowed us to ensure
the essential service of electric energy, always taking care of our people.
FOCUS ON 4 PRIORITIES

TAKING CARE
OF OUR PEOPLE

SUPPORT OUR STRATEGIC
CUSTOMERS AND SUPPLIERS

MANAGE THE FINANCIAL
SITUATION WITH INTELLIGENCE

EMERGE FROM THE CRISIS
STRONGER
MAIN ACHIEVEMENTS
We created a Covid Committee that met daily throughout
the year to define the strategy and actions to be developed.
We applied Prevention Protocols that ensured the
continuity of our works and operations throughout the country.
We were the first company in the sector to resume works after
the restriction of activities.
We innovated with new technologies to achieve remote
operations and maintenance.
We reached out to our communities to address
the needs that arose from the pandemic.
Governance and Compliance
GOVERNANCE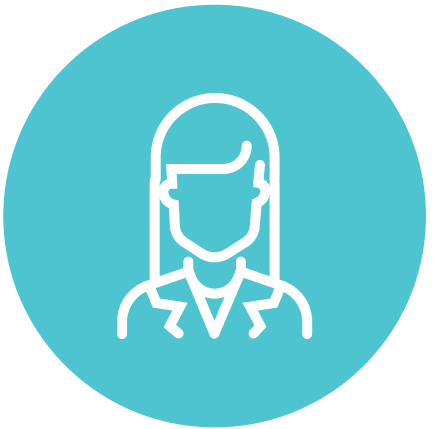 WOMEN AT THE BOARD
OF DIRECTORS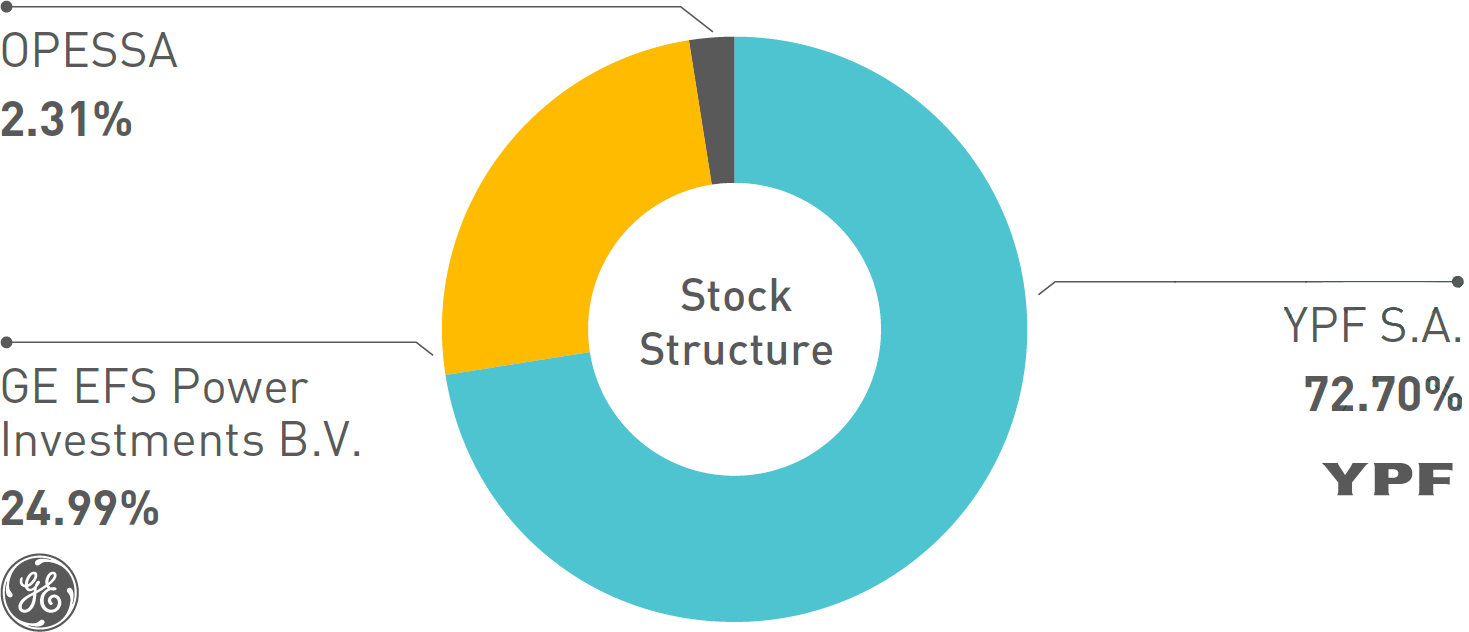 COMPLIANCE PROGRAM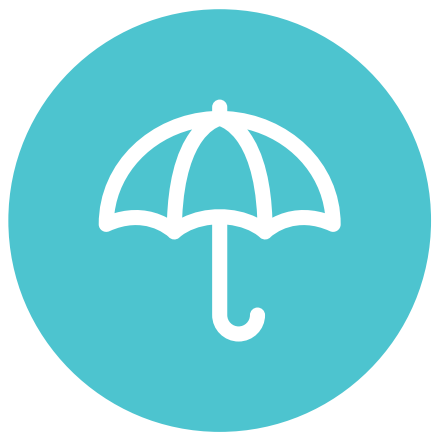 Risk
management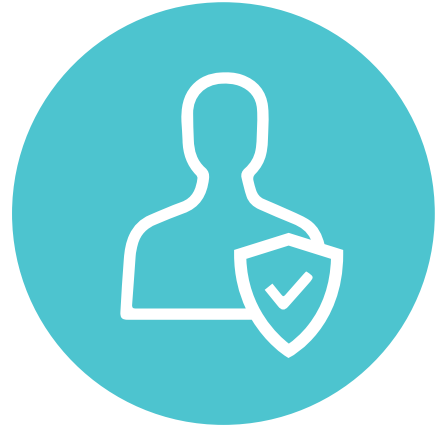 Compliance
Culture
STAFF TRAINED
IN COMPLIANCE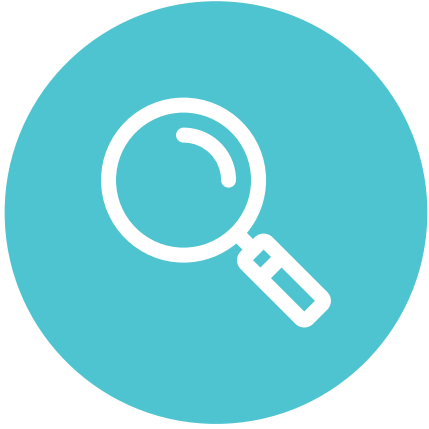 Compliance
Channel
MANAGEMENT TEAM
TRAINED IN COMPLIANCE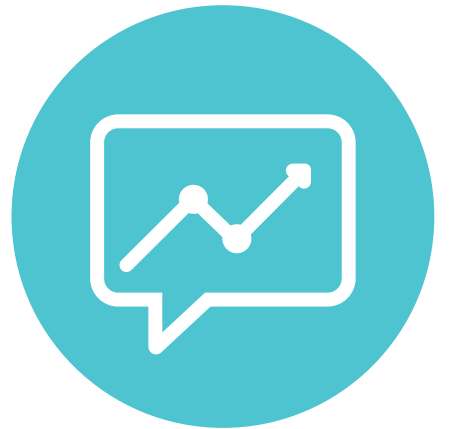 Leadership
CRITICAL THIRD PARTIES
TRAINED
Economic performance
OPERATIONS

WE GENERATE ENERGY
TO SUPPLY
POWER GENERATION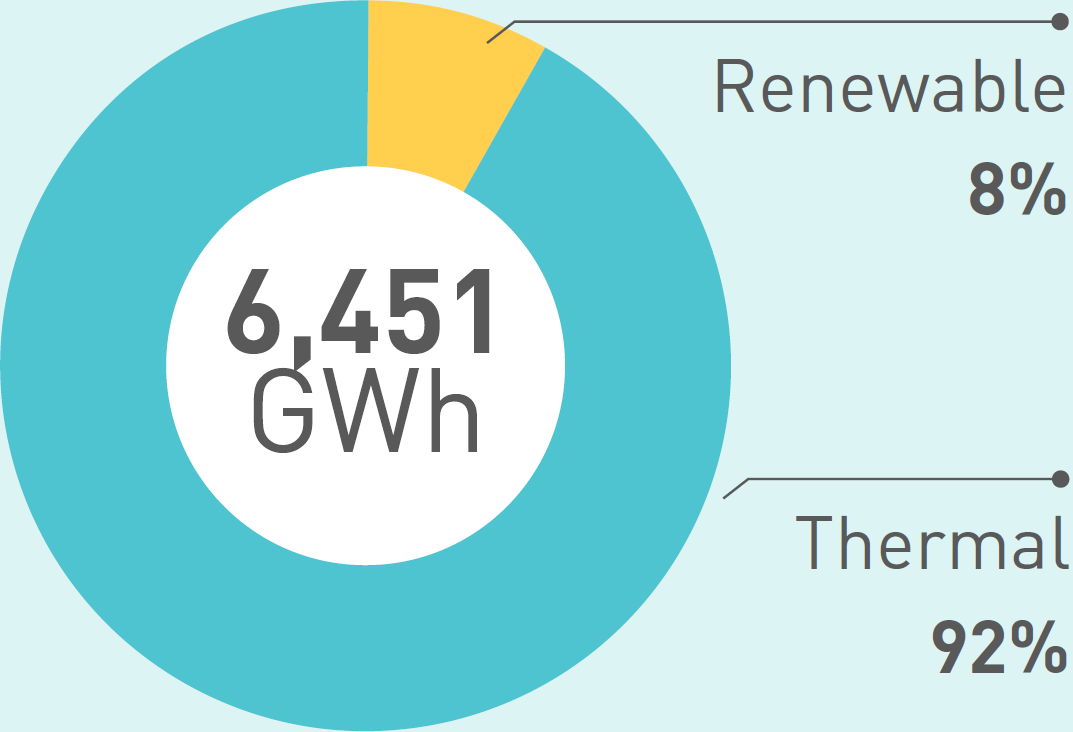 AVAILABILITY
(Not including
scheduled maintenances)
1.887,27
KCAL/KWH
SPECIFIC CONSUMPTION
ECONOMIC RESULTS OWN PROJECTS 2
WORKS FOR THIRD PARTIES
Value chain
CLIENTS
16
RENEWABLE ENERGY
CLIENTS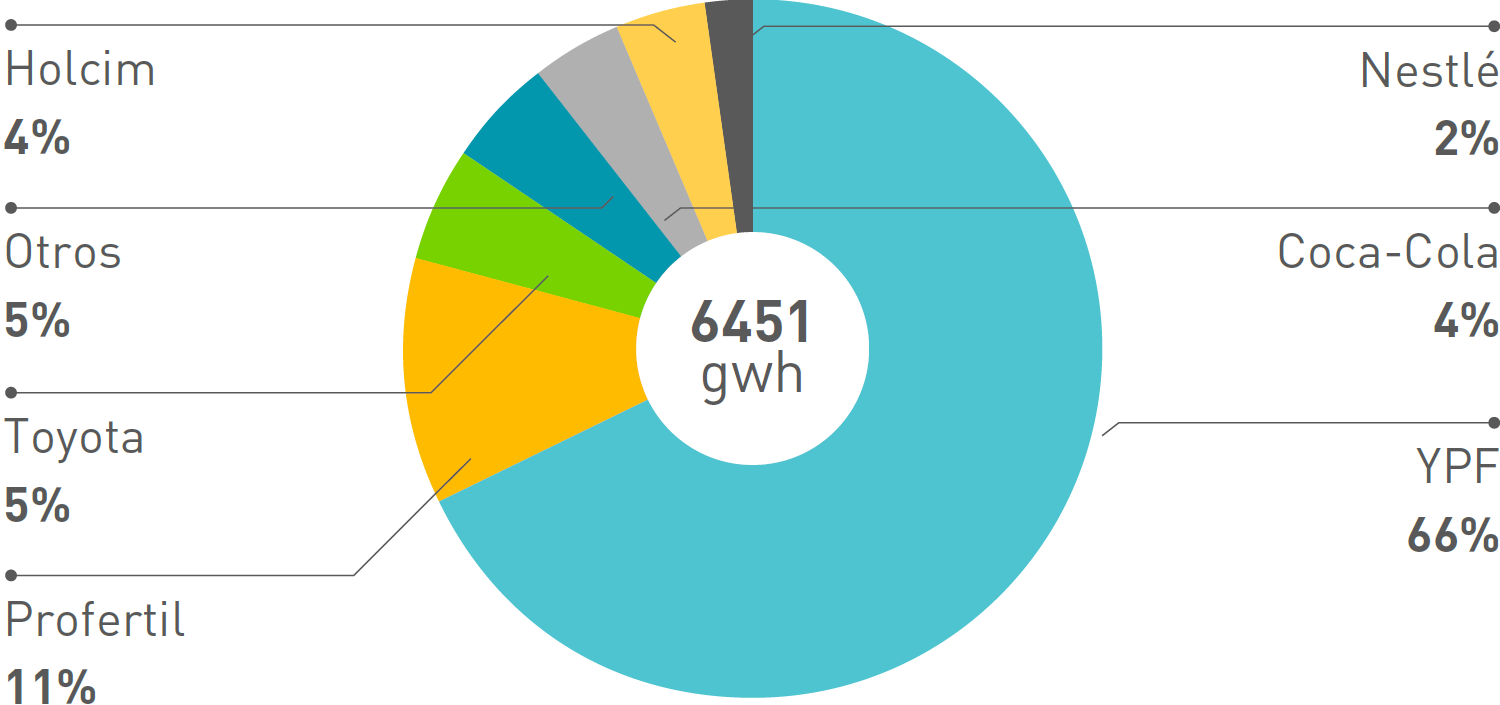 13
YEARS
AVERAGE DURATION
OF RENEWABLE
ENERGY CONTRACTS
SUPPLIERS

INQUIRES AND COMPLAINTS
PLATFORM FOR
RECEIVING AND TRACKING INQUIRIES
AND GRIEVANCES
RESPONSE WITHIN A
MAXIMUM PERIOD OF 10 DAYS

Environmental performance
ENERGY USE
ENERGY GENERATED
FROM RENEWABLE SOURCES
7
POWER PLANTS CERTIFIED
UNDER ISO 50.001
56
MILLION
TOTAL POWER
CONSUMPTION (IN GJ)
EMISSIONS
TONS OF CO2 EQUIVALENT
TOTAL EMISSIONS

0,34
GHG EMISSIONS
INTENSITY
601.698
GHG EMISSION
REDUCTION CERTIFICATES
WATER USE

6.622
TOTAL WATER
EXTRACTION (IN KTON)
5670,94
TOTAL WATER
CONSUMPTION (IN KTON)